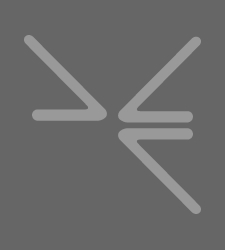 A BIG help for VCS infrastructure organisations
14th Jul 2014
More than 300 voluntary sector infrastructure organisations have already received support from BIG Assist, and funding is still available for those who need help with implementing change and adapting to the current and future operating environment.
What's more, BIG Assist have recently increased the size of the voucher awards too, which means that eligible organisations can now apply for vouchers worth up to £15,000 to spend on consultancy to support strategy development, innovation, marketing and financial sustainability.
As an approved BIG Assist provider we've worked with infrastructure organisations across the country, from rural community councils to funding advice services and volunteer centres. Through these projects we've helped clients to focus on achieving long-term sustainability by developing business strategies, marketing plans and income generation strategies. We've also worked with them to develop new products and services; gather valuable feedback from stakeholders and customers; and use market intelligence to develop brands and communication strategies.
With increasing pressure on finances and the uncertainty this brings, many organisations are struggling with significant restructures and the challenges of having to deliver more with fewer resources. The value of a programme such as BIG Assist is the access it gives to an external provider – someone who can help organisations create time and space to look at the long-term big picture and think strategically about their future direction, service offer, business model or brand.
If you think your organisation could benefit from the support available via BIG Assist, please get in touch with Claire at New Skills Consulting for an informal discussion.
Useful links: