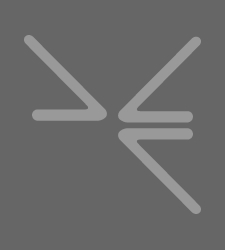 We're recruiting
26th Jun 2014
Consultant
Newcastle upon Tyne
£18,000 per annum
Following our recent success in securing a number of new contracts, we're looking for a talented graduate with the skills, enthusiasm and commitment to make a significant contribution to our research, evaluation and funding activities.
This role offers an excellent opportunity to demonstrate your abilities in desk research, survey design, data analysis, project management and report writing. You'll work on a range of assignments including project and programme evaluations, feasibility studies, market research surveys, labour market studies, economic and business research, economic impact assessments, project management and bid writing.
We're looking for someone with a keen interest in working in economics and business research, a broad range of quantitative and qualitative research skills, strong analytical abilities, excellent written skills and a positive and confident personality.
This is an initial six-month contract, with the potential for a longer-term or permanent position for the right candidate. We would also be keen to consider applications from postgraduate students who are interested in a part-time role to fit around study commitments.
To apply, please send your CV and a covering letter to claire@newskillsconsulting.co.uk.
Closing date: 15th July 2014